Samantha Ory
Total Raised
$8,878,012.33
Donate
"The Chihuahua"
$6,931
139% of $5,000 GOAL
29 DONATIONS
Samantha Ory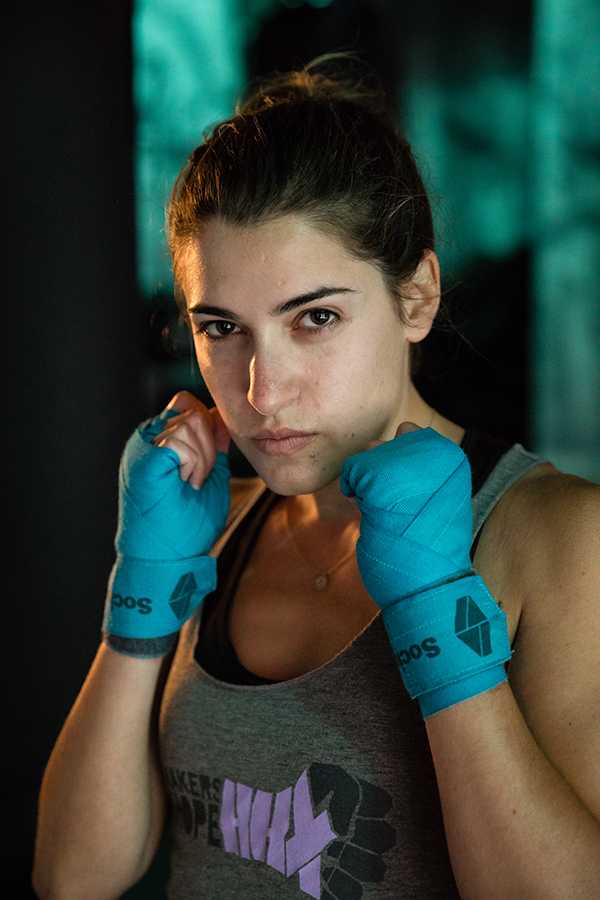 $6,931
139% Raised of $5000 Goal
29 donations
Age

29

Weight

105lb

Gym

UFC Gym

Occupation

Private Equity/Commercial Real Estate
Haymakers for Hope's mission is to knockout cancer the only way we know how, by literally fighting for a cure.
We give everyday men and women the opportunity to fight back against this terrible disease by training for, and competing in charity boxing events to raise money and awareness. To prepare for each event, we combine the efforts of the first time amateur boxing participants, local boxing gyms and volunteers. We hope to help give life saving researchers the resources needed to fully focus their efforts on finding a cure.
$100 from Michael McKay

139% of $5,000 Goal

I expect a victory!

$30 from Kat W.

137% of $5,000 Goal

So proud of you, Sam -- I'll be cheering for you in the crowd!! :-)

$250 from Bob P

136% of $5,000 Goal

What a great cause! Go get em Sam. Winter is coming!

$30 from Victoria Neff

131% of $5,000 Goal

Go SAM!!! SO proud of you and excited for you!!! You're gonna rock this.

$200 from Charles Custeau

130% of $5,000 Goal

YOU GOT THIS SAMMY! SO PROUD OF YOU!

$50 from Wan Li Zhu

126% of $5,000 Goal

Sam, I'm so proud of you for supporting such a great cause!

$25 from Sanjiv kalevar

125% of $5,000 Goal

Go sam! Eye of the tiger 🐯

$200 from Anonymous

125% of $5,000 Goal

$3,115 from Ticket Sales

121% of $5,000 Goal

$256 from Max Osbon & Rachel Cossar

59% of $5,000 Goal

$200 for the cause and $56 because Muhammad Ali had 56 wins on his record - GO SAM!!!

$100 from Mike and Sarah Killick

54% of $5,000 Goal

So proud of you Sam!

$300 from Mr. and Mrs. James Ory

52% of $5,000 Goal

$100 from Jill Kaehler

46% of $5,000 Goal

You are AMAZING! xo

$100 from Elaine Call

44% of $5,000 Goal

$100 from Shadi

42% of $5,000 Goal

Go crush it Sammy!

$100 from Laura Little

40% of $5,000 Goal

Go Sam! Looking forward to watching your bout in October!

$100 from Julia Powell

38% of $5,000 Goal

Go get em Sammy! Proud of you!

$1,000 from Daniel Amodeo

36% of $5,000 Goal

Go Samantha!!!

$100 from Elliott Garlock

16% of $5,000 Goal

Right hook!

$100 from Brendan M. Whittington

14% of $5,000 Goal

Way to go Sam "Lights Out" Ory!

$100 from Carolyn & Kevin Schoen

11% of $5,000 Goal

We have total confidence in you Sam, you go girl!

$50 from Anonymous

12% of $5,000 Goal

Congrats Sam!!! Good Luck!!

$25 from Dan Levine

9% of $5,000 Goal

Good luck Sam! This is so badass!

$100 from Holly Schoen & Matt Davidson

8% of $5,000 Goal

This is awesome!! So proud of you for doing this!!

$25 from Mel Murray

6% of $5,000 Goal

Way to go Sam, I am in your corner routing you on!

$100 from The Ochs Family

6% of $5,000 Goal

In memory of our Father and Papa Mal Ochs, and our Niece and Cousin Kyla Tillem. We're rooting for you, knock 'em out!

$100 from MandelKwan

4% of $5,000 Goal

To our [email protected]$$ Sammy! So proud of you!!

$25 from Barbara Levine

2% of $5,000 Goal

In memory of my Mom, Amelia Hartwick

$50 from Stephen Ochs

1% of $5,000 Goal

Kick some butt sam. Rooting for you and your ferocious fists

Registered For Haymaker for Hope
Close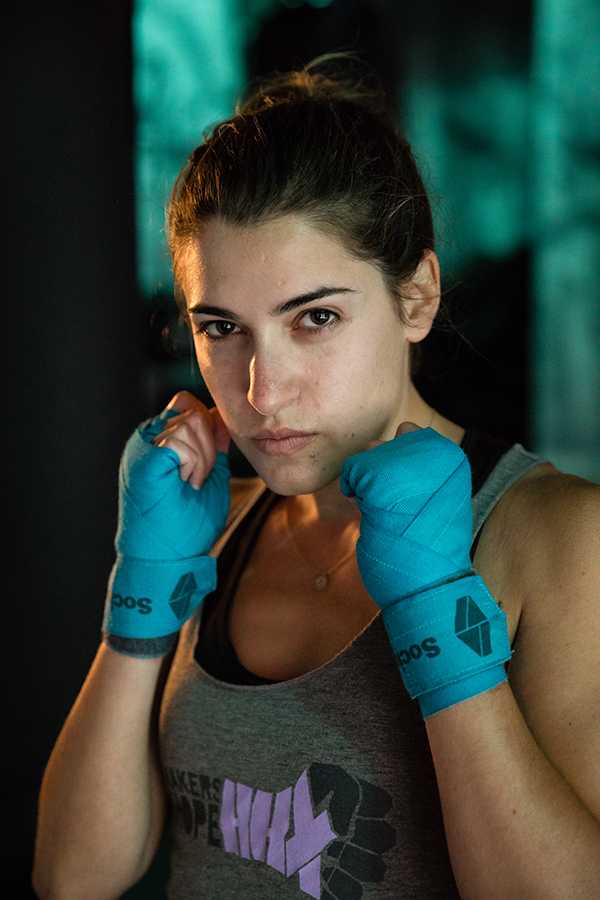 $6,931
139% Raised of $5000 Goal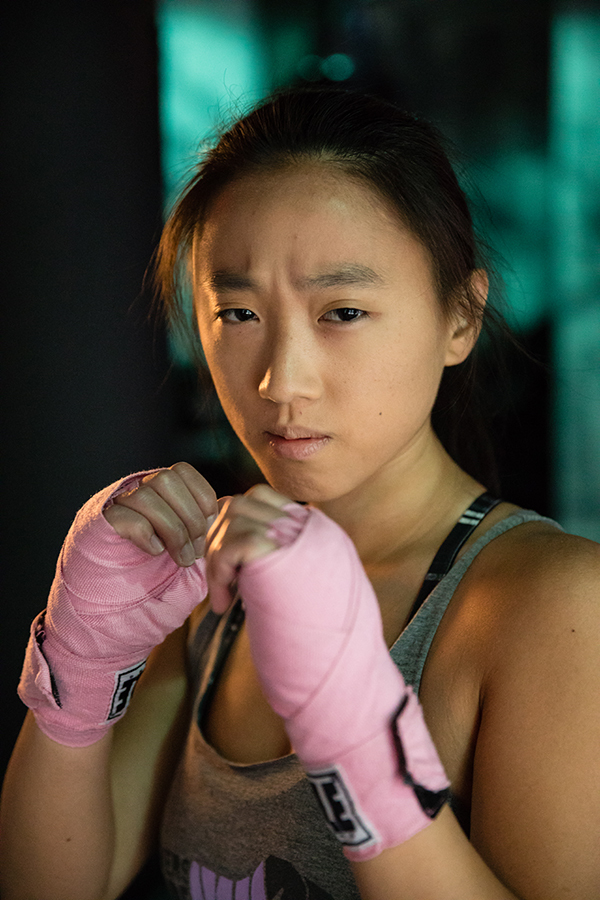 $5,020
100% Raised of $5000 Goal
139% Raised of $5000 Goal
100% Raised of $5000 Goal
Private Equity/Commercial Real Estate