Daphne Wang
Total Raised
$8,878,012.33
Donate
$5,020
100% of $5,000 GOAL
39 DONATIONS
Daphne Wang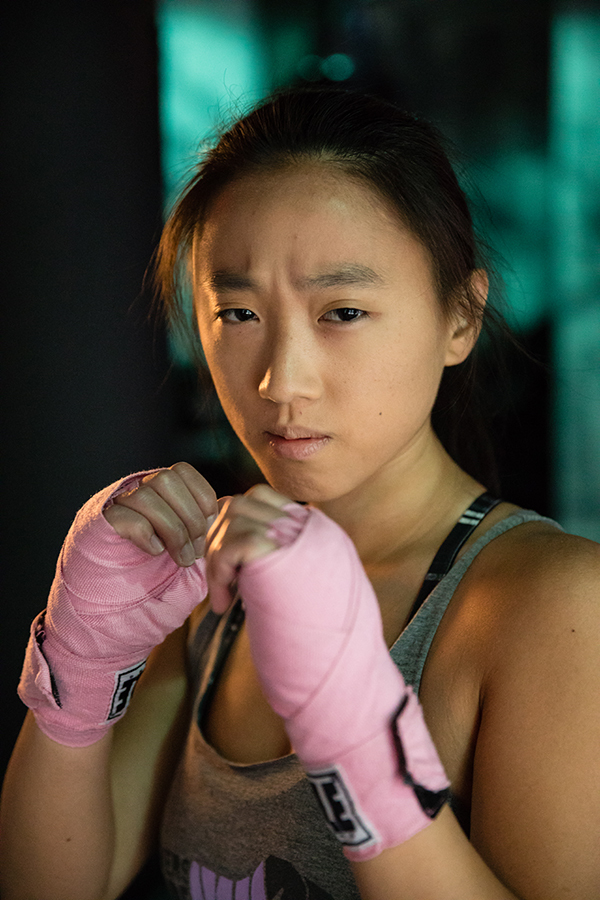 $5,020
100% Raised of $5000 Goal
39 donations
Age

27

Weight

108lb

Gym

Back Bay Boxing

Occupation

Analyst
Haymakers for Hope's mission is to knockout cancer the only way we know how, by literally fighting for a cure.

"The greatest glory in living lies not in never falling, but in rising every time we fall"
I'm fighting alongside those currently in the fight, those who have been in the fight, and in memory those who have lost the battle. Cancer is too ugly of a disease to sit back and do nothing. For that reason, I'll be stepping in the ring Oct. 5th to give it my best shot to KO Cancer. If the money we raise together can prevent just one person from knowing the pain of cancer, then bring on the punches!
$20 from Arbella Insurance Group

100% of $5,000 Goal

$80 from Anonymous

100% of $5,000 Goal

$50 from Stan

98% of $5,000 Goal

Good luck! Throw the haymaker!

$50 from Heather

97% of $5,000 Goal

Rooting for you Daphers! Keep up the good fight!

$100 from Paul & Mary Cincotta

96% of $5,000 Goal

Very cool. Have fun and good luck.

$25 from Anonymous

94% of $5,000 Goal

Go Daph!!!!

$54 from Susan Shapiro

94% of $5,000 Goal

Thank you fighting against cancer!

$27 from Andrew Keller

89% of $5,000 Goal

$200 from Mike

93% of $5,000 Goal

$26 from Anonymous

88% of $5,000 Goal

Write your message here

$20 from Amanda Nolan

88% of $5,000 Goal

$25 from Anonymous

87% of $5,000 Goal

Knock em' out!

$100 from Nancy and

87% of $5,000 Goal

$100 from Daniela and Mike

85% of $5,000 Goal

You're amazing, Daphne! Good luck!

$100 from Corinne & William

83% of $5,000 Goal

$200 from Steve & Lynne Garone

81% of $5,000 Goal

These look like really great causes. Very proud of the work you are doing here . . . and impressed with how you are doing it. Keep bobbin' & weavin'!!!!!

$50 from Susan and Neal Karelitz

77% of $5,000 Goal

We are so proud of you! Good luck!

$150 from Monique & Michael Almeida

76% of $5,000 Goal

Good Luck Daphne! #KOcancer

$100 from Caroline Conole

73% of $5,000 Goal

You rock Daph! You are going to kill it and I'm proud of you!

$25 from Anonymous

71% of $5,000 Goal

$50 from Fidelity Charitable

70% of $5,000 Goal

$50 from Eric Ching

69% of $5,000 Goal

You go, girl, knock their socks off

$25 from Ryan Canney

68% of $5,000 Goal

$50 from YANG FAMILY

68% of $5,000 Goal

$50 from Shazia Ahmed

67% of $5,000 Goal

Daphne, you are already a rockstar outside of the ring! Can't wait to see you bring your A-game to the ring. Feeling shivers for your opponent....a swift "wang bang" should settle the match:)

$50 from Sarah Sordo Vieira

66% of $5,000 Goal

Get it girl👊🏻👊🏻

$50 from Joanne Sheu

65% of $5,000 Goal

Good job Daphne!

$100 from The Ko Family

64% of $5,000 Goal

Keep up the good work! Go Daphne!

$100 from Kuan Family

62% of $5,000 Goal

Go Daphne!!!

$18 from Lauren Grosberg

60% of $5,000 Goal

Good luck champ!

$50 from Jau-Shya Meng

60% of $5,000 Goal

$1,925 from Ticket Sales

59% of $5,000 Goal

$50 from Jeremy Bornstein

20% of $5,000 Goal

$100 from Meghan Smith

19% of $5,000 Goal

Go Daphne!

$100 from JB and Melinda Karelitz

17% of $5,000 Goal

We are so excited to cheer for you!! Go Daphne

$100 from Paul & Emily Rubinfeld

15% of $5,000 Goal

Best of luck and thank you for helping fight this horrible disease.

$500 from Anonymous

13% of $5,000 Goal

$50 from Kevin

3% of $5,000 Goal

Kick cancer's ass!

$100 from Alex Rubinfeld

2% of $5,000 Goal

Good luck Daphne! I am so proud of you for taking on this challenge and fighting for a cure.

Registered For Haymaker for Hope
Close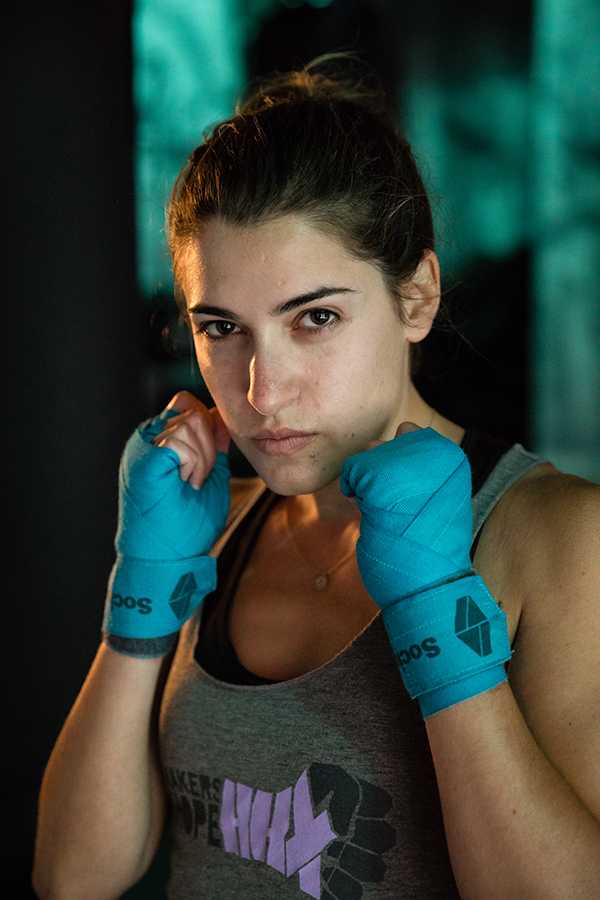 $6,931
139% Raised of $5000 Goal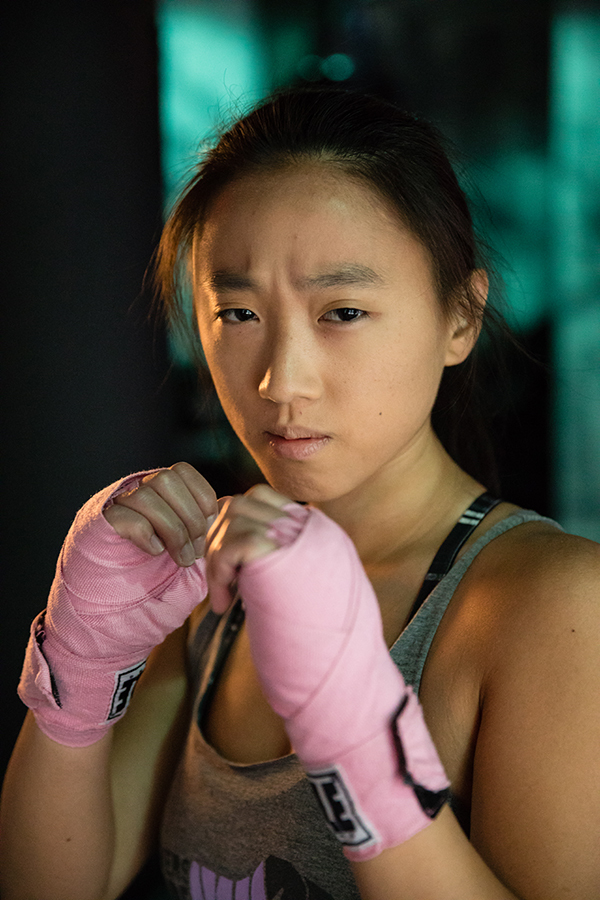 $5,020
100% Raised of $5000 Goal
139% Raised of $5000 Goal
100% Raised of $5000 Goal
Private Equity/Commercial Real Estate